Brian Payne, President / General Manager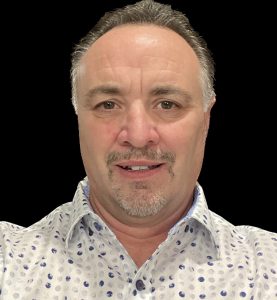 Brian oversees the operation of the company as a whole, ensuring positive growth and that all company policies and procedures are in place and working.
Communicate with stakeholders, vendors, and prospects
Advise staff of upcoming policy, procedure, and quality control changes
Oversee daily operations, project planning, and working closely with shop manager
Overseeing personnel management, working closely with HR/Safety Consultant and Office Manager (recruitment, hiring, training and evaluation)
Oversees all implementation of health and safety policies.
Develop and manage the annual budget, including necessary revisions
Handles all sales, project estimation, proposals and contracts
Develop network of support within the oil and gas community
Quality manager, NACE Coating Inspector Level 3 Certified
Supplier sourcing and relationships
Sherri Fox, Office Manager
Sherri is responsible for keeping the many aspects of the office running smoothly, and is committed to giving the best customer service to employees, clients and vendors.
Administrative and financial tasks assigned by management
Personnel management, payroll, and benefits administration
Development of administrative standards and procedures related to personnel and staff development, working closely with HR/Safety Consultant
Serve as liaison between office and shop staff
Coordinate with the General Manager and the Owner to oversee activities including bookkeeping, AP/AR, fiscal management, and fiscal budget
Accounts payable/Accounts receivable
Data and information systems management
MSDS