Great people deliver great results.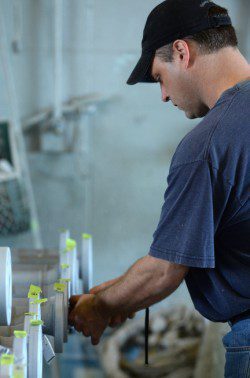 Brother's is a company built on the hard work, professionalism and dedication of some outstanding people. So, we're always on the lookout for team players who are looking for rewarding long-term employment with great benefits. Individuals who, like us, believe that making the customer happy is the only thing that really matters.
If you're experienced and mechanically inclined, reliable, eager to learn, like being home safe every night and think that elbow grease and a bit of hard work are a rewarding part of a good life, you're definitely Brother's material and we should probably talk.
If you're the type of person who believes in putting the customer first and takes pride in a job well done, then we want to hear from you!